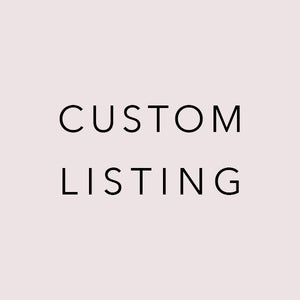 ** PLEASE NOTE: These are "oops" quality sticky notes. When removing sticky notes from the pad, a little sticky residue might be present on the sticky note underneath, or sometimes on the paper you adhere the sticky note to. This is not uncommon from other sticky notes being sold in the community (other than Post It or Bic brands), but we are alerting our customers for full transparency.
ORDER QUANTITY = 10
- 2 x 1"
- 50 sheets
- Peach color paper sticky notes
* Colors may vary from monitor to monitor.